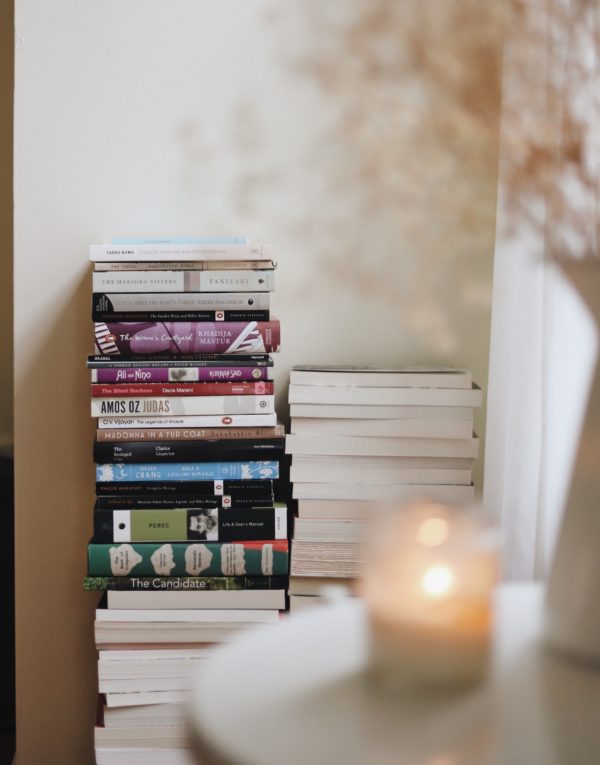 Find Your Next Read
Welcome to our personal recommendation engine, a unique and ridiculously detailed quiz to help find your next read.
Start Quiz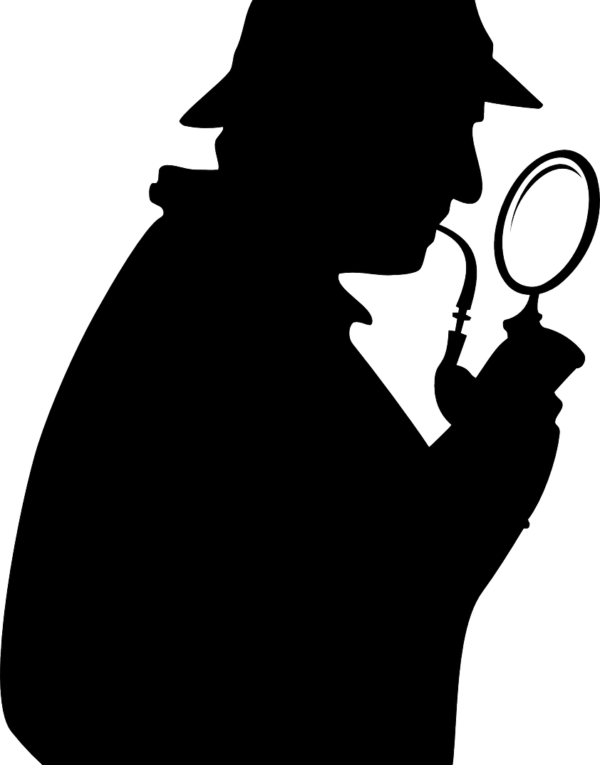 Find Your Next Mystery Read
Every culture embraces its detectives. We'll find your next detective/mystery read, from our pre-curated pile of exquisite books. Recommendations based on your taste, your mood, your capricious whims.
Start Quiz