Discover artisanal brands and products through Boxwalla Curated Subscription Boxes! We have 3 categories of Subscription Boxes to choose from:
Skincare Subscription Box , Book Subscription Box & Movie Subscription Box.
Subscribe to receive unique curated boxes every two months. Cancel anytime.
Ships every 2 months. Free U.S. Shipping.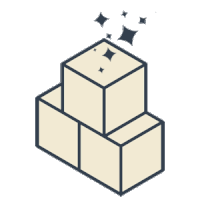 STEP 1
From three categories, choose
the ones you want to explore.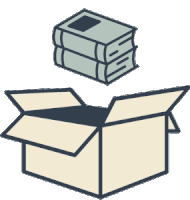 STEP 2
Experience thoughtfully curated
boxes delivered every 2 months. As a subscriber, enjoy 15% off in the Shops.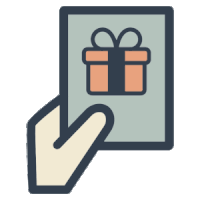 STEP 3
Cancel or Switch
Box anytime!
Prepaid Gift Option: 4 months of boxes
Prepaid Gift Option: 6 months of boxes
Prepaid Gift Option: 1 year of boxes