Experience a Skincare Subscription Box Beyond Compare
When you choose our beauty box subscription, you will discover the best in luxury skincare from artisanal brands that are passionate about equitable sourcing of ingredients & mindful of their impact on the environment.
Receive 2 or more full-sized, exquisitely curated products in each box valued at an average of $200! Our subscription boxes are bi-monthly so it's not overwhelming and you get time to experience the most gorgeous products!
Cancel Anytime – no commitments! Subscribers and prepaid box customers receive 15% off across our retail shops – Skincare, Makeup, Books and Fashion!
Skincare Subscription Box
$59.95 per box
Auto-Renews Bi-Monthly
Cancel Any-time!
3 Skincare Boxes (over 6 months)
3 Beauty Boxes over 6 months for $49.95 per box
Does NOT Auto-Renew
No Cancellations!
6 Skincare Boxes (over a year)
6 Beauty boxes over a period of 1 year for $49.95 per box
Does NOT Auto-Renew
No Cancellations
OCTOBER BEAUTY BOX EATURES 2 PRODUCTS FROM FUTURE FORWARD BRAND - CIPHER!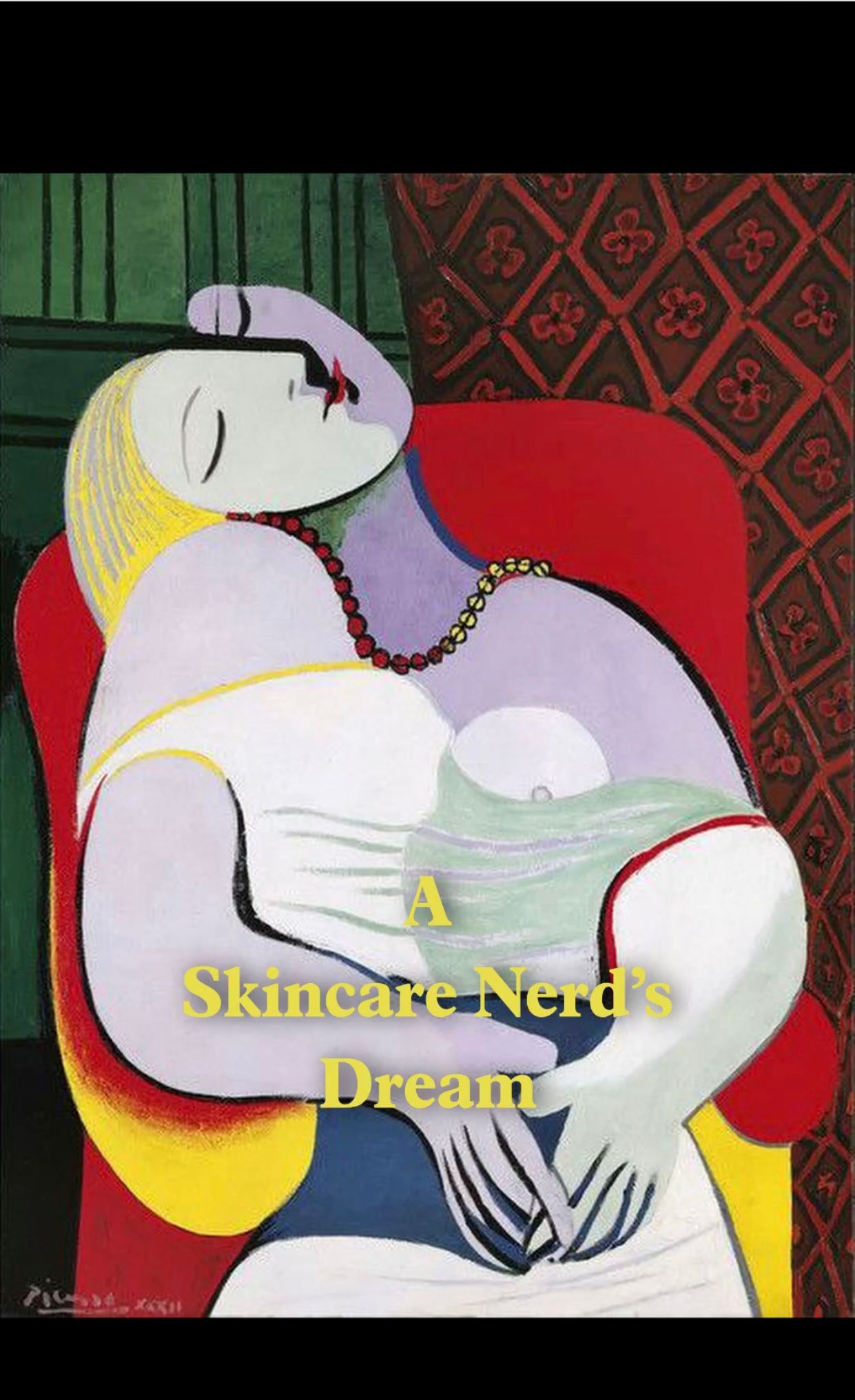 Dearest People,
Ahh it's that time of the month again! The time to lay down the trail of clues for you to follow. What could it be this time, you might wonder. Will it work for my skin, you might wonder. Well, let me just say, the products in this box are what I can only call GAME CHANGING and TRANSFORMATIVE. In a beauty industry that is rife with questionable claims and promises, this artisanal brand quietly exceeds expectations and easily meets its claims. A holistic (and highly effective) meeting of green chemistry and sustainable botanical beauty.
October Beauty Theme: ✨A Skincare Nerd's Dream✨
—————————————————————————
The October Beauty Box has been especially curated for the skincare nerd in all of us. With the theme A Skincare Nerd's Dream for this month, the October Box features products that are truly transformative and game-changing from an exceptional artisanal brand, Cipher Skincare
Cipher's innovative formulations have become a favorite among Boxwalla Beauty customers, and we couldn't be more thrilled to feature the brand in this edition of the Beauty Box!
Each Beauty Box contains:
88 mph Short Contact Remodeling Balm (30 ml, $118)
Night Shift Holistic Tone Balancing Treatment (30 ml, $105)
Cost to Subscribe: $59.95 (or $49.95 for prepaid option); Retail Value: $223
Free U.S. Shipping Always.
Check out our Instagram page here for October Beauty Hints or Rhyming Riddle Poem!
Cannot wait for you to try!! ✨💜 – Lavanya
Our skin care subscription boxes contain plant-based skincare which runs the gamut of whole-plant skincare to skincare products containing both potent botanicals & lab-made actives like Vitamin C, Hyaluronic acid and more. Each box complements the other, so that over a year you're able to experience beauty products from different categories, empowering you to build a skincare routine that is effective & luxurious.
Some product categories you will receive include:
Cleansers: cream cleanser, cleansing balm, cleansing oil

Toners, Mists, Essences

Serums: hydrating serum, vitamin C serum, peptide serum

Face oil serums

Moisturizers and Creams

Face Masks: clay mask, honey mask, hydrating mask

Eye creams, Eye serums

Body oils, Body creams

And other incredibly designed formulations!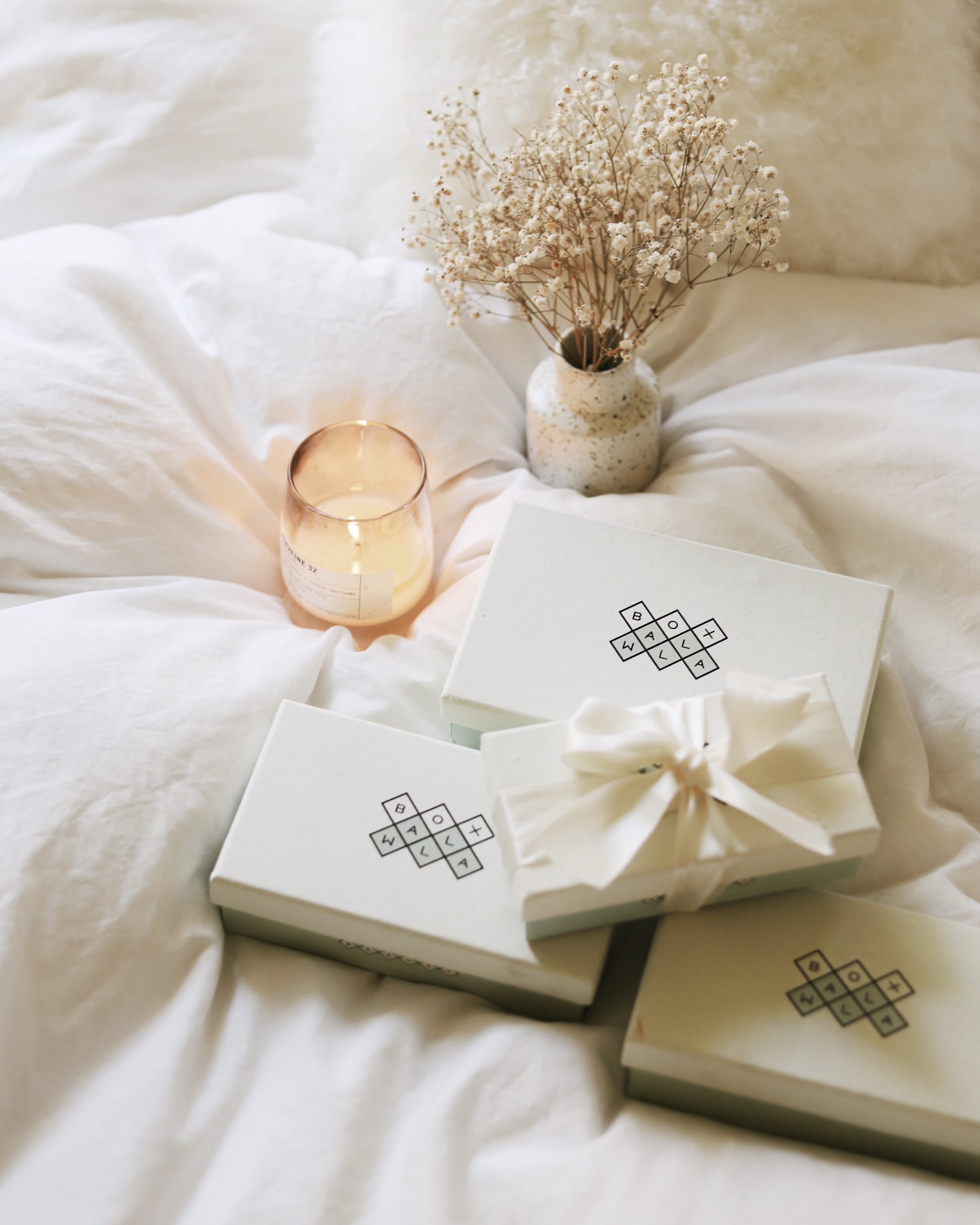 FREQUENTLY ASKED QUESTIONS
Can I Subscribe to Your Skincare Subscription Box if I Have Allergies?
We reveal the products in each Beauty Box in advance, so you can look up the ingredients to make sure that you aren't allergic to any of them. If you have any questions or concerns, please let us know via email at orders@theboxwalla.com
Is Boxwalla Skincare Subscription Box a Clean Beauty Box?
We are drawn to plant-based skincare, including the cultural history and science behind the skincare. However, we eschew labels such as green beauty and clean beauty. Labels often go from being umbrella terms that help navigate a space, to short-hands that lose nuance, to ultimately being non-informative. That said, we have exacting standards that go beyond ingredient lists and strive to showcase the best luxury plant-based skincare from around the world.
How do I gift a subscription box?
Once you try our beauty boxes, you might want to share them with fellow luxury-loving skincare nerds, or you might want to gift boxes to loved ones. You can gift a subscription by including the recipient's shipping address when you subscribe. You can also gift them 3 boxes, or 6 boxes with our non-recurring prepaid options.
Do you ship worldwide?
Subscription Boxes – Yes we ship world wide! Shipping for EU is 21.95$ DDP and rest of the world is 18.95$ flat. US Shipping is always free!