Retail as Art
WELCOME TO BOXWALLA
A collection of shops filled with the best things from all over the world. We don't just sell you things. There's a story we are trying to tell. A story about things. Things we buy and use. Things we hold and keep.

LEARN MORE

SUBSCRIPTION BOXES
BEAUTY BOX
Discover some of the most beautiful, luxurious and effective plant-based skincare through our Beauty Box. Curated for the luxury loving skincare nerd.
LEARN MORE


SUBSCRIPTION BOXES
BOOK BOX
In our Book Box, we showcase the greatest books from all over the world. Including contemporary classics and forgotten stories hiding in the past. A booklover's dream.

LEARN MORE

SUBSCRIPTION BOXES
FILM BOX
The Film Box is a celebration of cinema from all over the world, curated from The Criterion Collection. Want to watch the best films from Paris, Tehran or Calcutta? Subscribe to our Film Box!

LEARN MORE
Subscription Boxes
Experience Retail as Art.
FREE U.S SHIPPING & 15% OFF IN THE SHOPS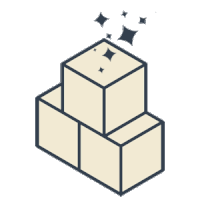 STEP 1
From three categories, choose
the ones you want to explore.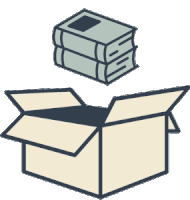 STEP 2
Experience thoughtfully curated
boxes delivered every 2 months. As a subscriber, enjoy 15% off in the Shops.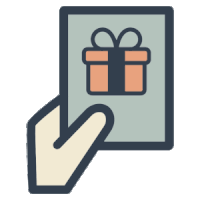 STEP 3
Cancel or Switch
Box anytime!
Explore our Shops
We seek the best our sensory, cultural, & intellectual world has to offer, & share them with you.
AS FEATURED IN