This month is bookended by two 'supermoons', one on the 1st and the other on 30th August. What's a supermoon (you might ask, if you're not into lunations and such)? It's simply when the Moon's orbit is closest to the Earth, making it appear fuller, brighter, closer. Above, two watercolors of Chandra, the Moon God, traversing the skies in his chariot; folio from A Book of Dreams (18th century, Rajasthan) and early 19th century; © LACMA and British Museum respectively.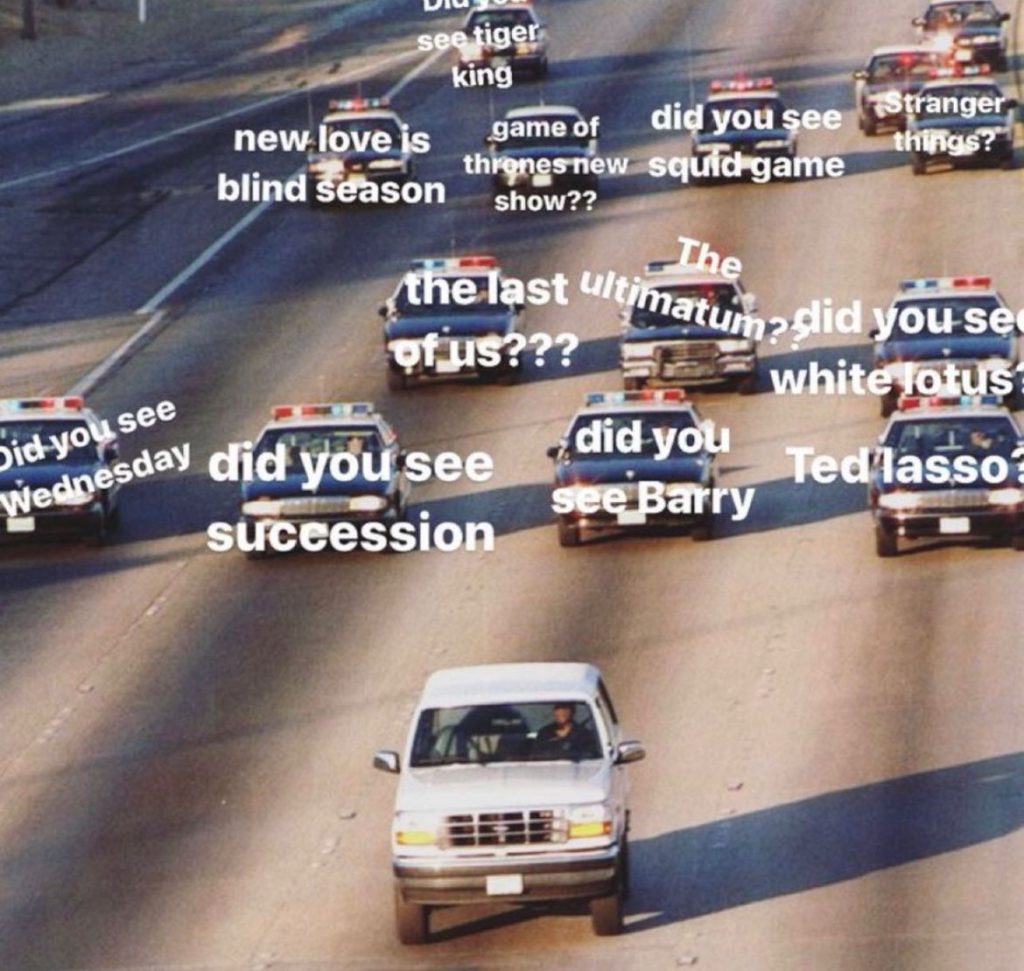 Old but gold meme that came to mind when the Emmy nominations were announced. And while several shows deservedly made it to these lists (Beef, The Bear, Bad Sisters, The Great, Yellowjackets) there's still so much excellent TV outside award season. I'm thinking of one my absolute fav shows that's back for its last season: Breeders. Also back one final time, effortless Rose Byrne in Physical. Speaking of award snubs and final seasons, Pamela Adlon's Better Things will always be in my Top Ten – that last episode, chef's kiss.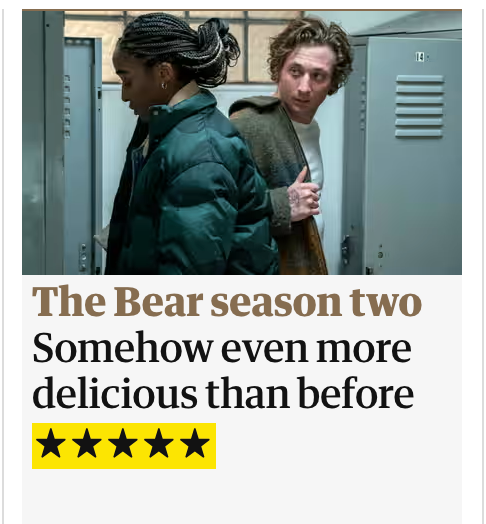 One of the best Nineties bands meets the most delicious thing on TV, say no more! (spoilers in the video)
An August Midnight by Thomas Hardy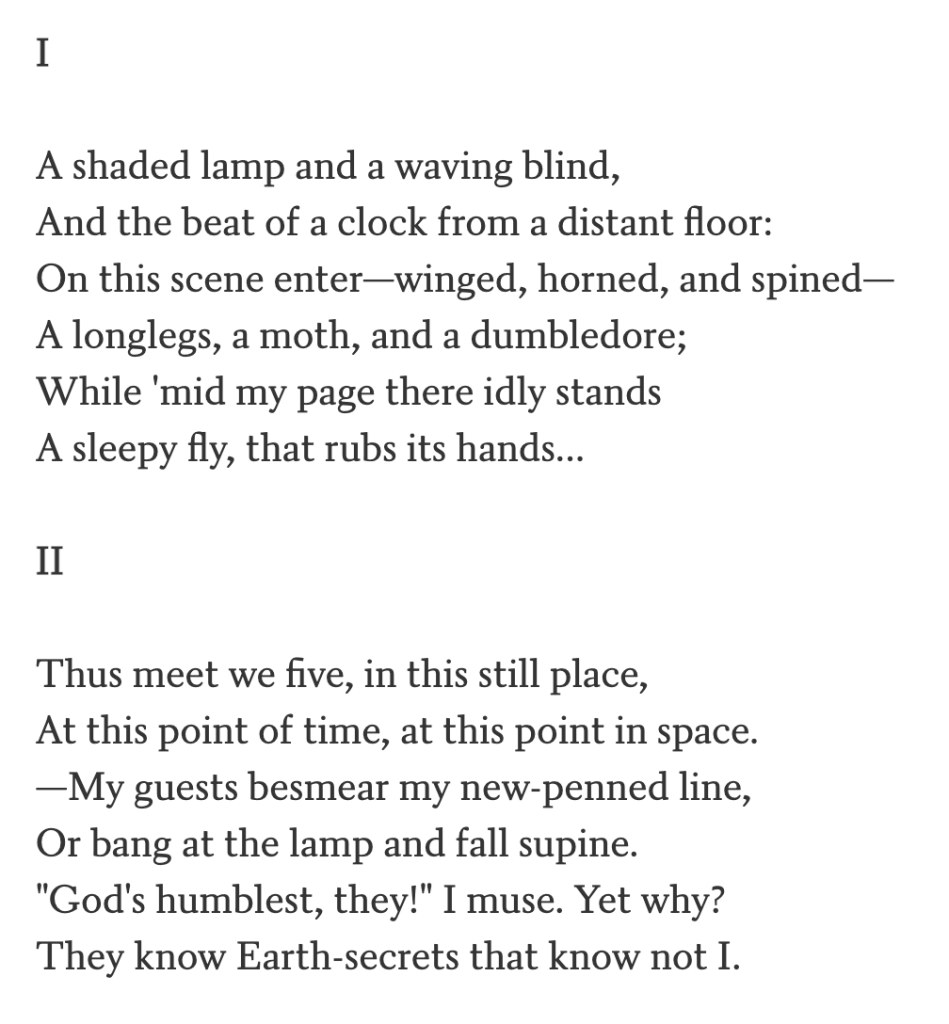 Our collaboration with Poetryisnotaluxury that's been brewing for a while is finally here in the shape of the monthly poetry box. As Lavanya mentioned on Instagram, these are limited edition boxes, grab yours asap!
Bits and Bobs is brought to you by Simar Puneet, Content and Marketing Director at Boxwalla. Simar has been an editor in publishing for the last fifteen years during which time she has commissioned, edited, and worked with the finest authors in the South Asian literary firmament. Her passion for books is only rivaled by her abiding interest in art, history, and, yes, skincare!