Letters Live
My Dad, My Boy
"You sold or mortgaged something and booked a family Euro-tour — not my dream, but you were so happy to give me this trip you couldn't afford that I acted excited, hoping there would be a boy on a train who would not know English and kiss me. But there were no cute boys, only a man on a pier in Monte Carlo who thought I was a prostitute. Europe was a series of museums that my brother and I tried to navigate between a mother who could stare at a Delacroix for an hour without blinking and you, who once you started to walk couldn't stop."
I reread this old piece by Marie-Louise Parker which, like the best writing, gripped me afresh with its imagination and conceit. Discovering she can write such tender, piercing prose was not dissimilar to discovering Hugh Laurie can sing (the dead to life).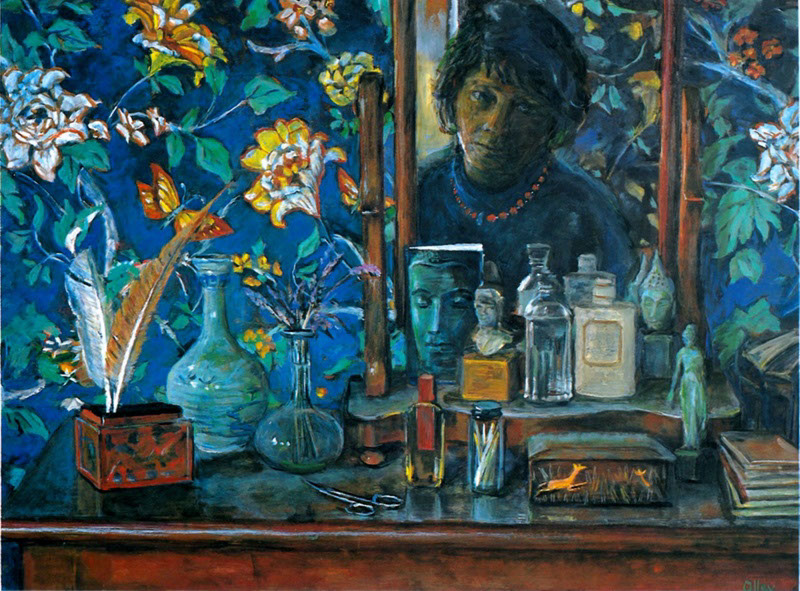 Around My Room and Back Again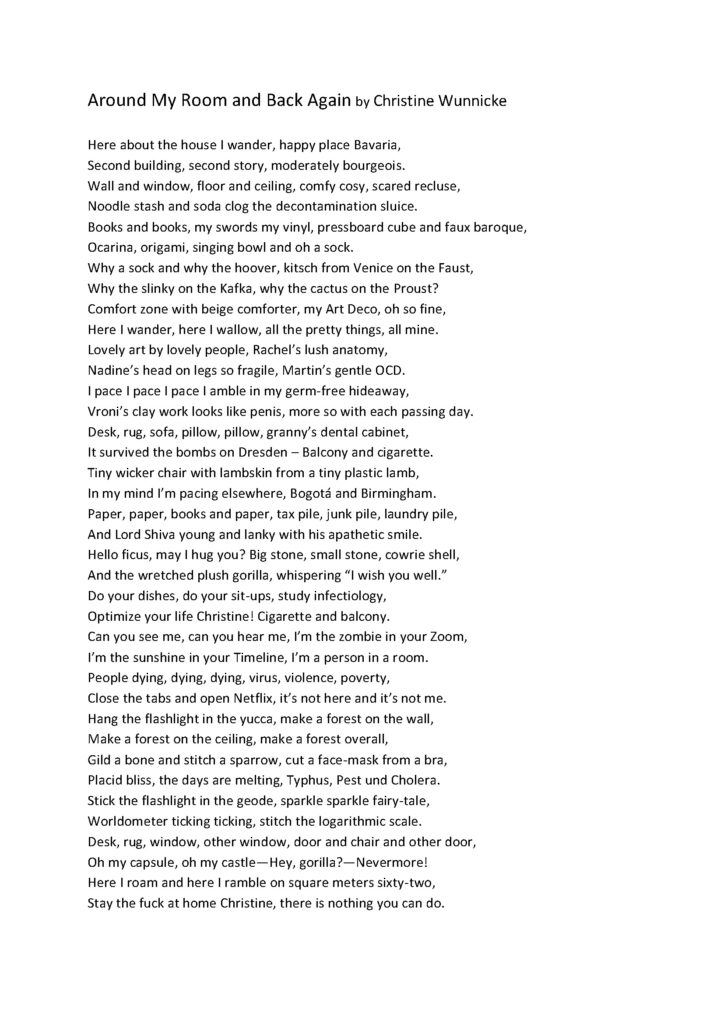 Bits and Bobs is a new fortnightly newsletter curated for your reading pleasure: interesting 'bits and bobs' that have caught our eye about art, culture, and more! Hope you enjoy this series.
Bits and Bobs is brought to you by Simar Puneet, Content and Marketing Director at Boxwalla. Simar has been an editor in publishing for the last fifteen years during which time she has commissioned, edited, and worked with the finest authors in the South Asian literary firmament. Her passion for books is only rivaled by her abiding interest in art, history, and, yes, skincare!