On Women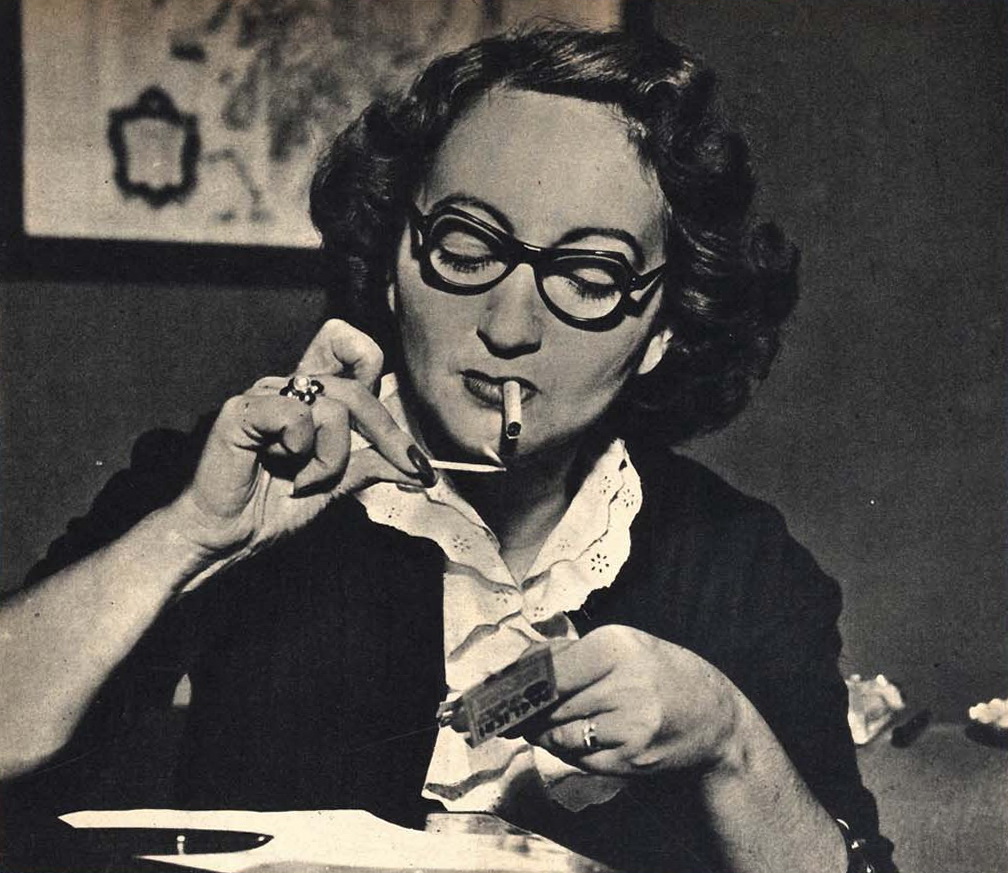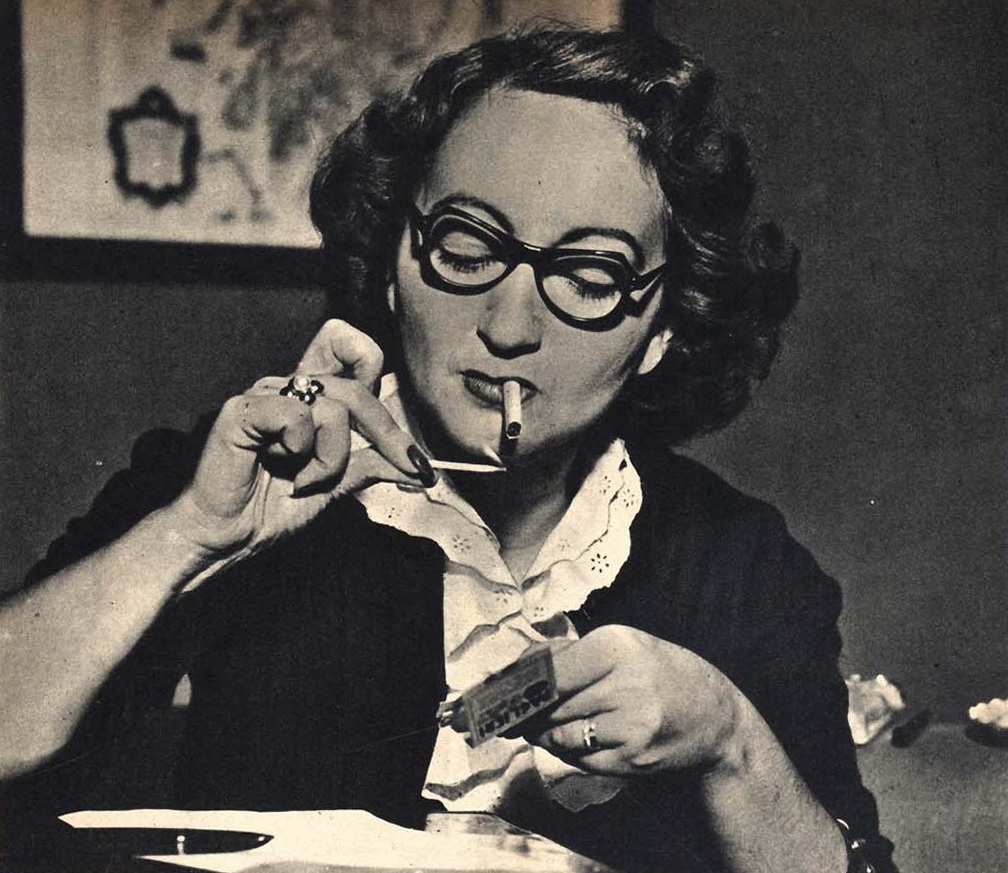 Alba de Céspedes (1911–1997), whose Forbidden Notebook is featured in this month's book box, was a bestselling Cuban-Italian feminist writer and lifelong anti-fascist greatly influenced by the cultural developments that lead to and resulted from World War II. Her grandfather was the Cuban revolutionary hero Carlos Manuel de Céspedes, who became the country's first president. After World War II, she moved to Rome and edited a literary journal, Mercurio, that published the likes of Alberto Moravia, Katherine Mansfield, Ernest Hemingway and Jean-Paul Sartre. In its final issue, which appeared in 1948, Céspedes published an essay by Natalia Ginzburg titled 'On Women'. Translator extraordinaire Ann Goldstein writes, "When de Céspedes first read the essay she was inspired to write a letter to Ginzburg in response, which appeared in the issue alongside it. The essay and the letter have never appeared together in English." Here are both the remarkable pieces in On Women: An Exchange.
"I wanted to write you a note as soon as I finished reading your article. It's so beautiful and sincere that every woman, seeing herself mirrored in it, will feel an icy tingling in her spine. Nevertheless, for a moment I thought I shouldn't publish it, fearing that revealing this secret would be indiscreet."

– Alba de Céspedes
Show Me the Monet
Marlon & Jake Read Dead People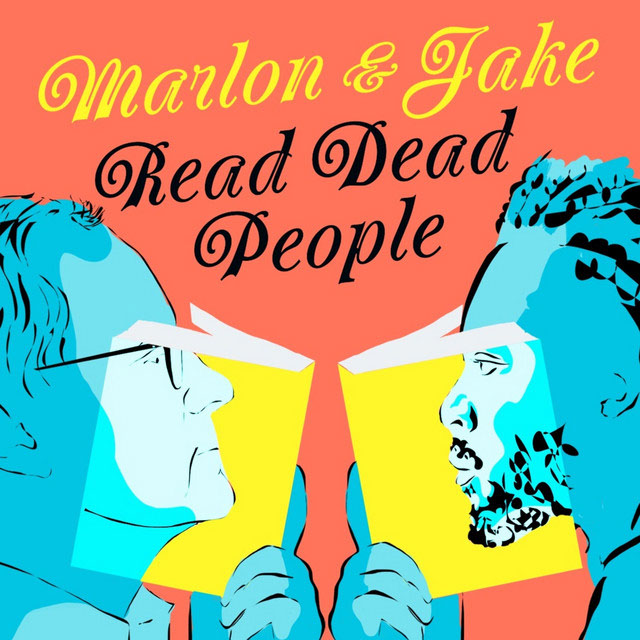 One of my favorite literary podcasts, featuring author Marlon James and his editor at Riverhead Books, Jake Morrissey. Living and working in the world of books, both Marlon and Jake have read thousands of books between them, and they don't hold back when it comes to (trash) talking about them—everything from book covers to bad characters, books to gift and books to hurl, trashy novels to die for and the closest thing to a perfect novel. I love their camaraderie and their admiration for each other's craft (as an editor, I know there are v few people who really understand what we do). The fact that they have different upbringings, literary predilections and taste, only makes the conversations more sizzling. There's literary grudge matches (Charles Dickens vs Anthony Trollope) and vigorous disagreements, books they love that you'd never expect them to, authors they hate and classics they never finished. Uncensored, controversial hot takes abound (ergo dead authors) right through season 3 that's just begun.

Ballad of the Despairing Husband by Robert Creeley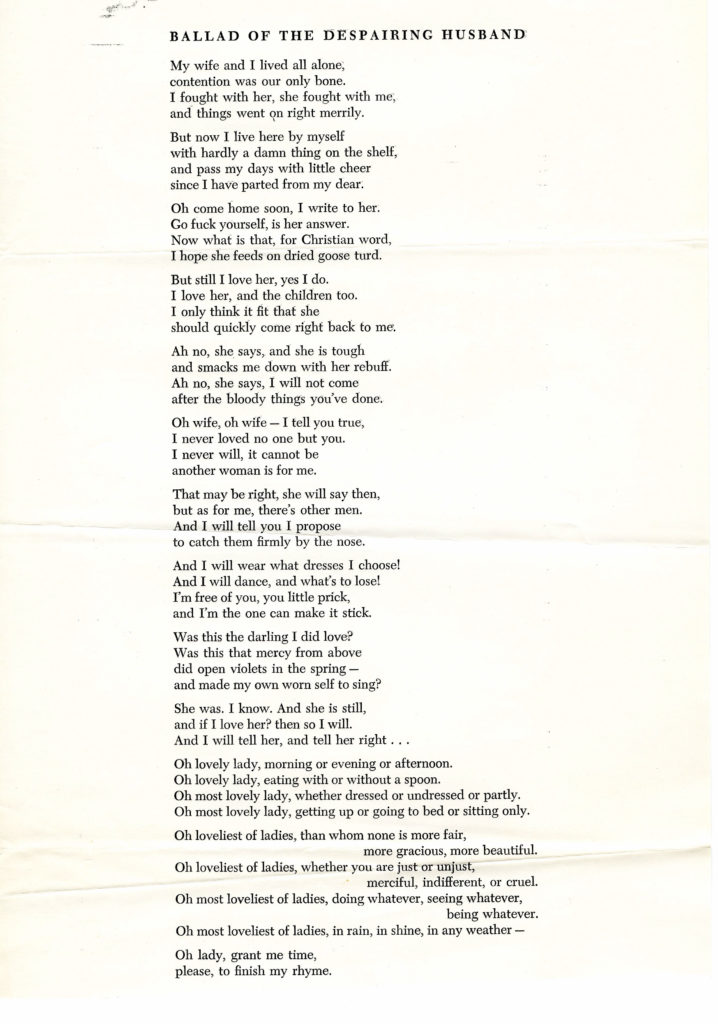 Bits and Bobs is a new fortnightly newsletter curated for your reading pleasure: interesting 'bits and bobs' that have caught our eye about art, culture, and more! Hope you enjoy this series.
Bits and Bobs is brought to you by Simar Puneet, Content and Marketing Director at Boxwalla. Simar has been an editor in publishing for the last fifteen years during which time she has commissioned, edited, and worked with the finest authors in the South Asian literary firmament. Her passion for books is only rivaled by her abiding interest in art, history, and, yes, skincare!