Starting off with this August's Beauty box which features one of my favorite skincare brands of all time, the mvp, Votary. Their Super Seed Cream was my introduction to Boxwalla. Happenstance! As someone who's mostly had oily skin, I was skeptical about creamy moisturisers, let alone facial oils. Boy did that change several years ago, and me and my skin are so thankful for it. All of which is to say, don't sleep on this box, yeah?
This still-life was part of the exquisite show Making Modernism at the Royal Academy in London earlier this year, and it reminded of:
One thing leads to another which, if you've read enough of these dispatches, you'll have gathered is kind of the theme. I pulled out Katy Hessel's excellent The Story of Art Without Men (a riff on the canonical The Story of Art by E. H. Gombrich) and thought about the time I saw Helena Bonham Carter in an alleyway in Florence (kept a respectful and awe-filled distance, don't worry).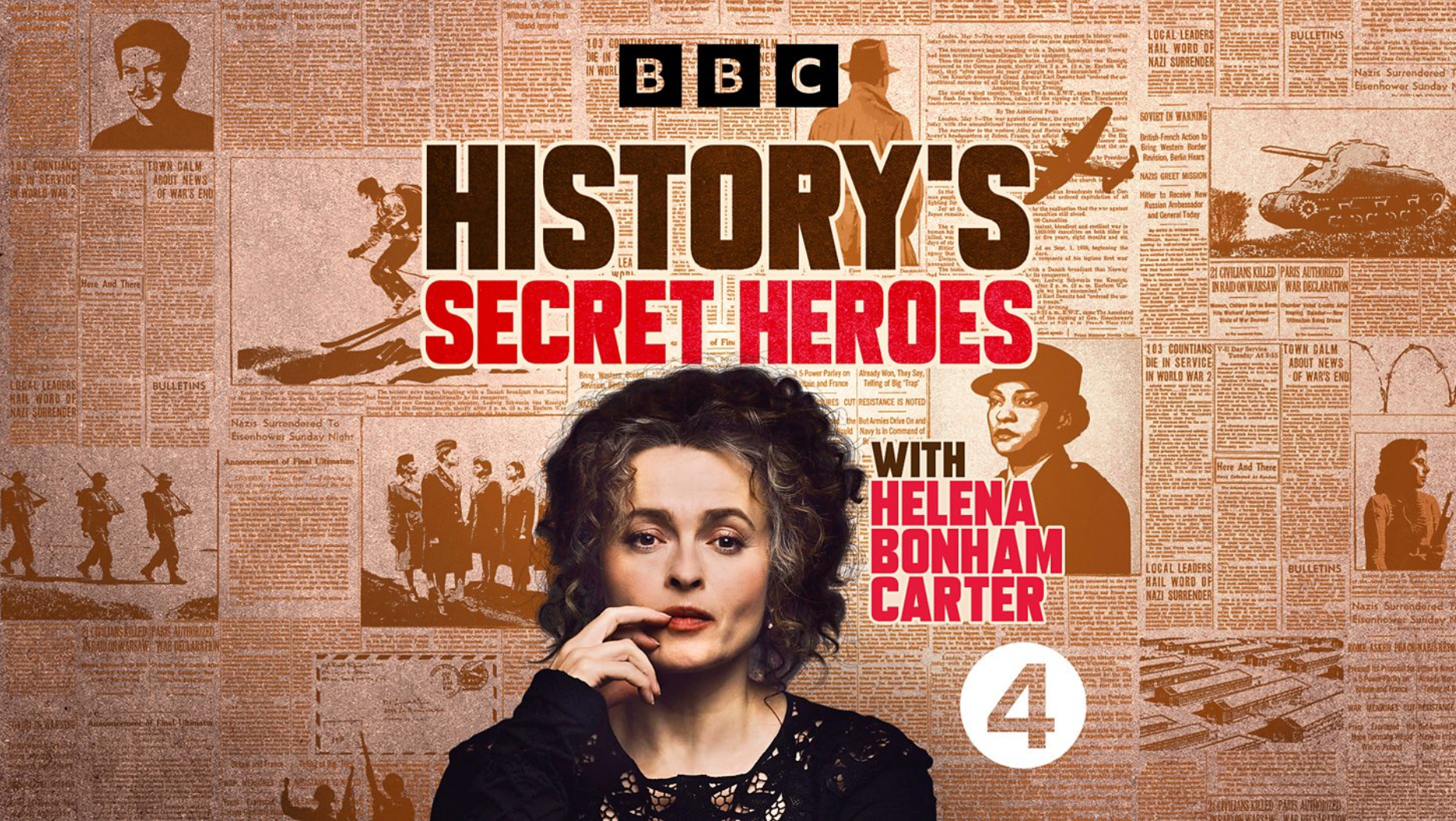 Helena Bonham Carter shines a light on extraordinary stories from World War Two. Join her for tales of deception, acts of resistance and courage.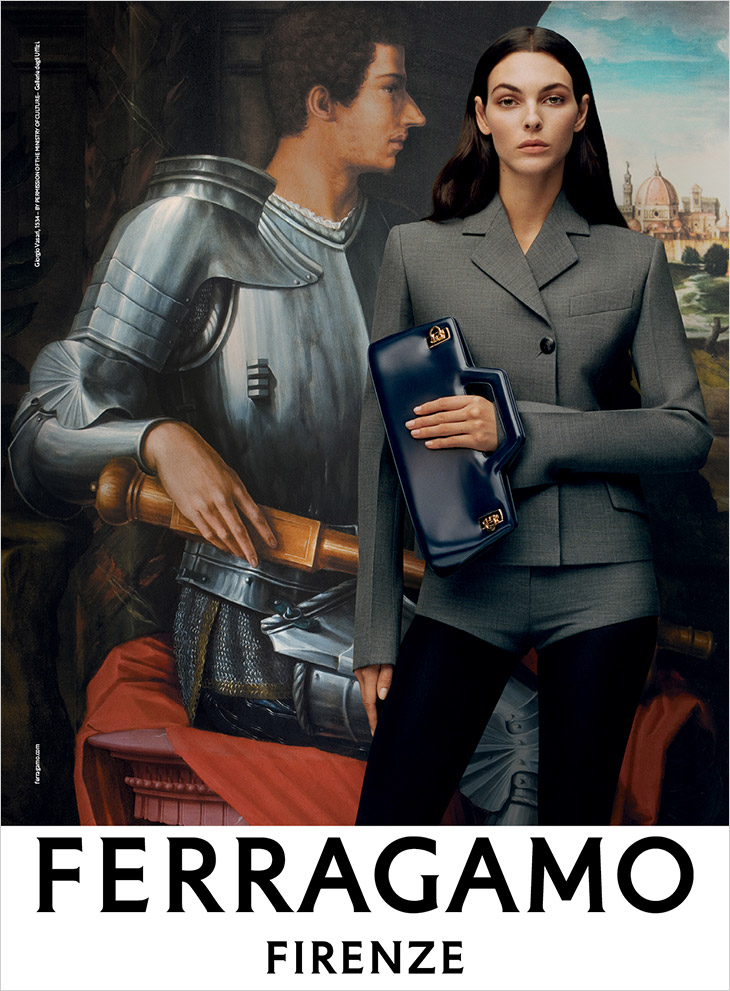 Ferragamo's Fall 2023 campaign is an ode to the Rennaisance, and to unpack it, I invite you to follow one of my fav new insta finds @meelzonart. Fashion meets Art meets pop culture – gobble me, swallow me.
Bohemia by Dorothy Parker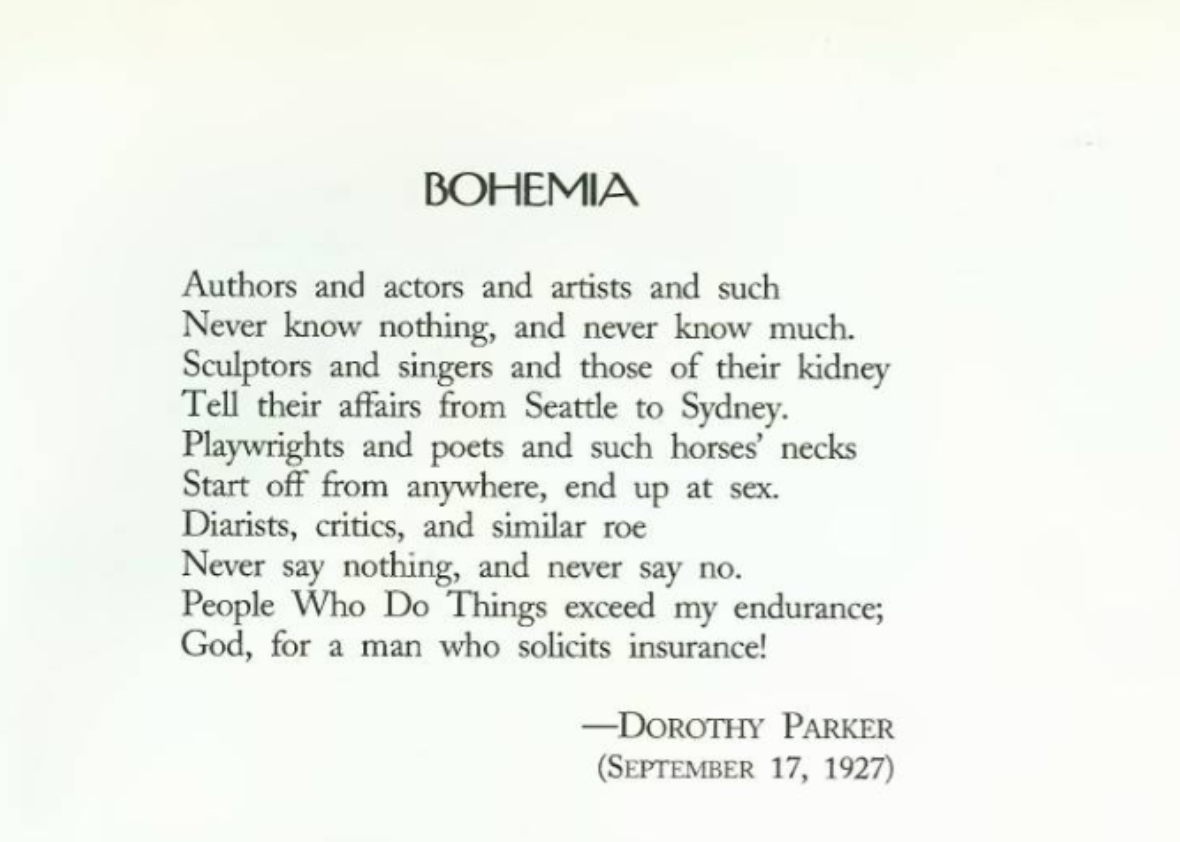 The internet is ether, its own universe, it's hard to put anything out there without knowing where its reaching, or thinking about who's reading. I would love to hear from you, bouquets, barbs, brickbats, write to me at simar@theboxwalla.in should you wish to tell me what you love/loathe, want to read more/less of. I'd be glad to have your opinion of this newsletter, its design, and any suggestions you may have.
Bits

 and 

Bobs

 is brought to you by 
Simar Puneet, Content and Marketing Director at Boxwalla. 
Simar has been an editor in publishing for the last fifteen years during which time she has commissioned, edited, and worked with the finest authors in the South Asian literary firmament. Her passion for books is only rivaled by her abiding interest in art, history, and, yes, skincare!