Marvelous Marula
As you know, the June Beauty Box features two products from African Botanics, a company known for its extraordinary ingredients, functional formulas and a lasting commitment to ethical trade and sustainable biodiversity. The brand strives to create harmonies not only within the products themselves but also within the regions where their ingredients are sourced from. These ingredients are all-encompassing, from botanical ingredients like the Resurrection plant and Baobab fruit to skincare actives like Tetrahexyldecyl Ascorbate (THD), Ceramides, and Niacinamide. Their formulations also use Marula oil, the phenomenally potent antioxidant rich oil that comes from the Marula fruit tree (Sclerocarya birrea), indigenous to southern Africa.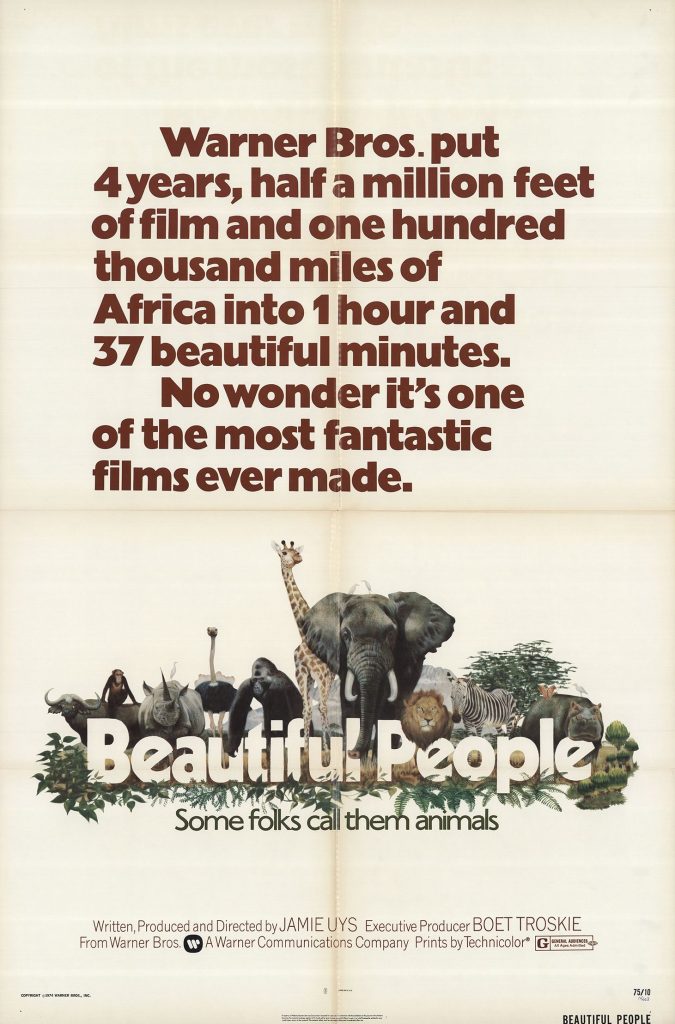 If I Ain't Got You
Can You Spot the Dog in this Picasso?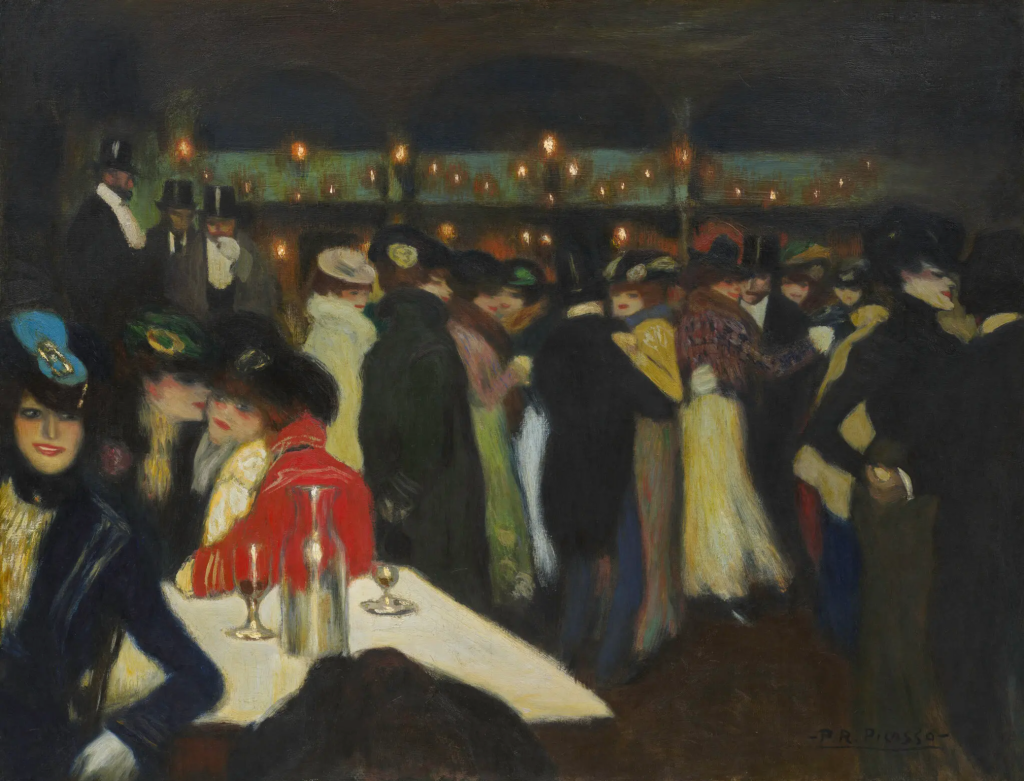 Maybe it's just me (or Pareidolia?) but I was convinced the lap dog was what the lady in the red coat is holding. 'Fraid that's probably a stoat or sable trimming 🙁
To Be of Use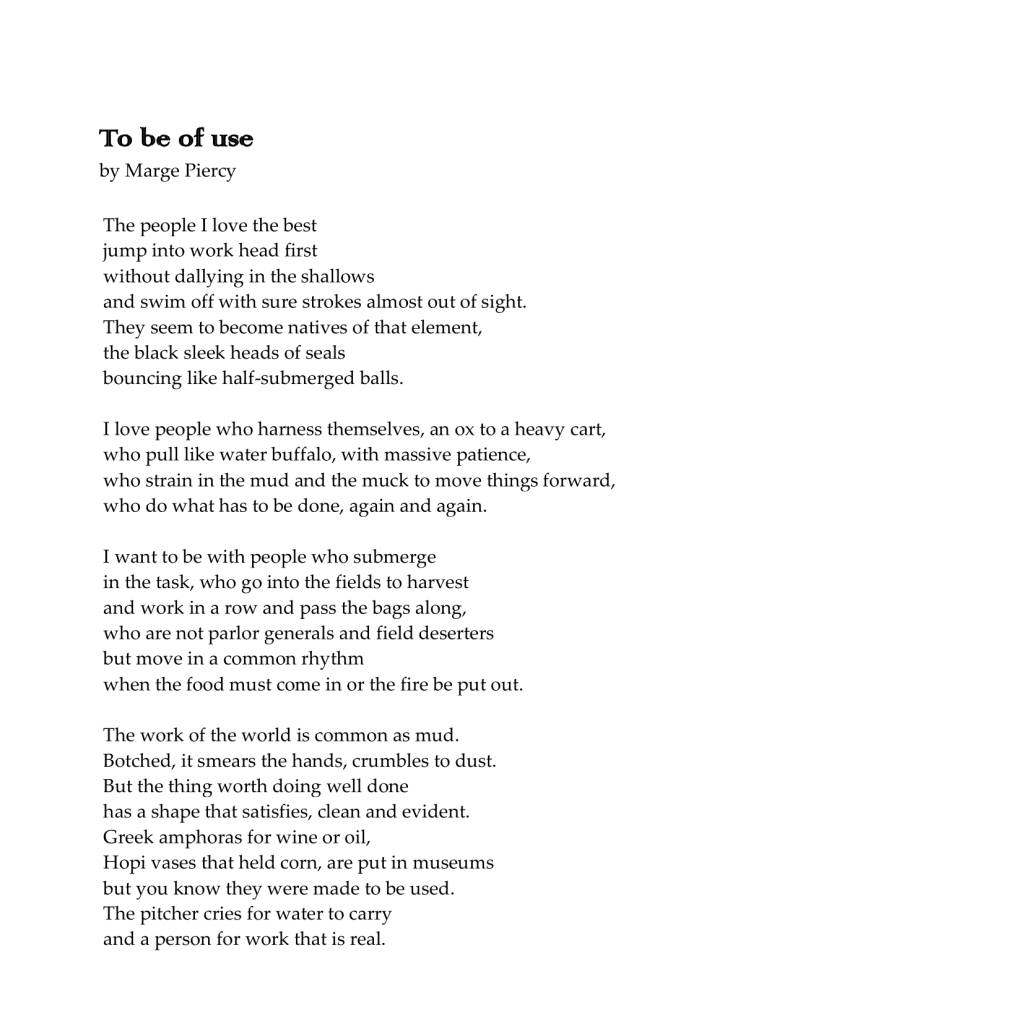 Bits and Bobs is brought to you by Simar Puneet, Content and Marketing Director at Boxwalla. Simar has been an editor in publishing for the last fifteen years during which time she has commissioned, edited, and worked with the finest authors in the South Asian literary firmament. Her passion for books is only rivaled by her abiding interest in art, history, and, yes, skincare!